Overview: I am using these pages to log my building process of my RV7, for personal records and as proof to the aviation authority of the building process.
WEEKLY LOG: Every Week I try and post my progress over at the avcom forum, go to the last page for the latest information.
POPULAR: The Slow Stop Animation Movies: Check the movies section of the website for more.
RV7 Slow Stop Building Animation Movies

RV Building 0-1000 Hour

RV Building 1000-1250 H

RV Building 1250-1500H

RV Building 1500-1750 H

RV Building at 2150H
LATEST: I am flying and enjoying my airplane, below are some flying photos, courtesy of FlightZone...
It is done 3 years and 2500hours later...presenting Rudi's RV 'Zulu-7' i.e. ZU-LUZ.
Thank to my wife Anel and Daughter Anri who supported me through the build.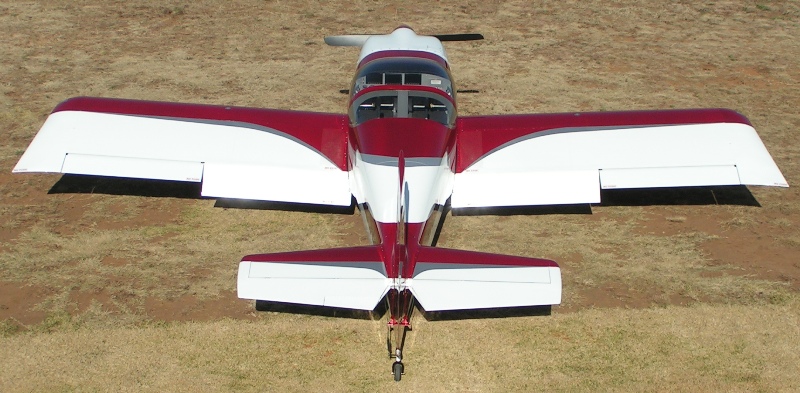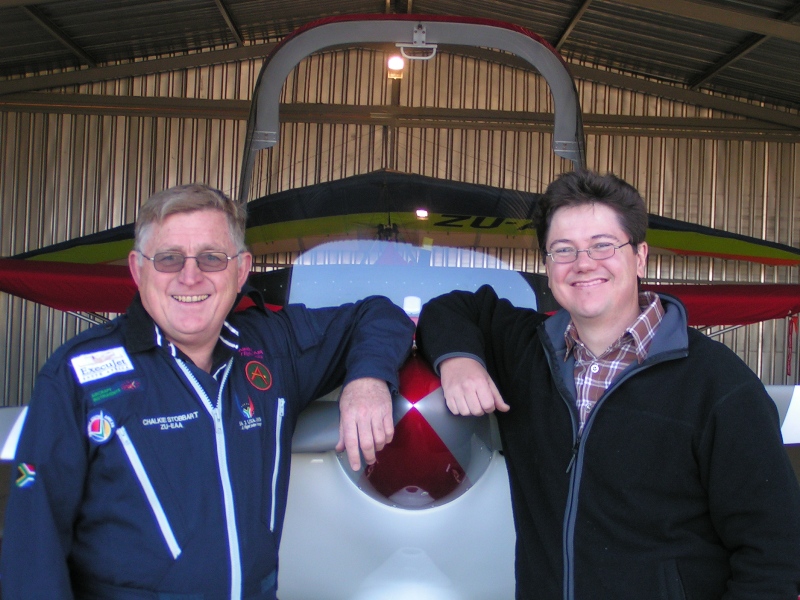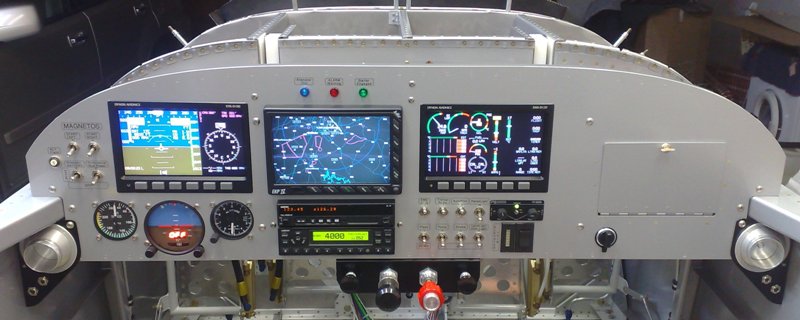 Ö Panel (FEB 2008 - TBA): Started with the Panel and wiring
þ Build a hangar (Mar 2007 - June 2007): Started Building a Hangar, the RV stood still while this happened..
þFuselage (FEB 2006-NOV 2006): It felt good moving onto the next big structure.
þWings (AUG 2005...FEB 2006): The wings are done with only the bottom skins and wingtips outstanding for later in the project.
þAileron & Flaps (JUN-JUL 2005): I decided to complete the Aileron and Flaps first, before tackling the rest of the wings
þKits Arrive in Africa! (MAY 2005): My Kit finally arrives in South Africa in a container with other aircraft, after 5 months of waiting
þExtending Garages (APR 2005): I had to extend my garages to create space for building my RV7
þEmpennage (FEB 2005): During a business trip to the USA I decided to take a week's leave and go for training at Alexander Tech Center